A Mountain Tradition
December 1, 2020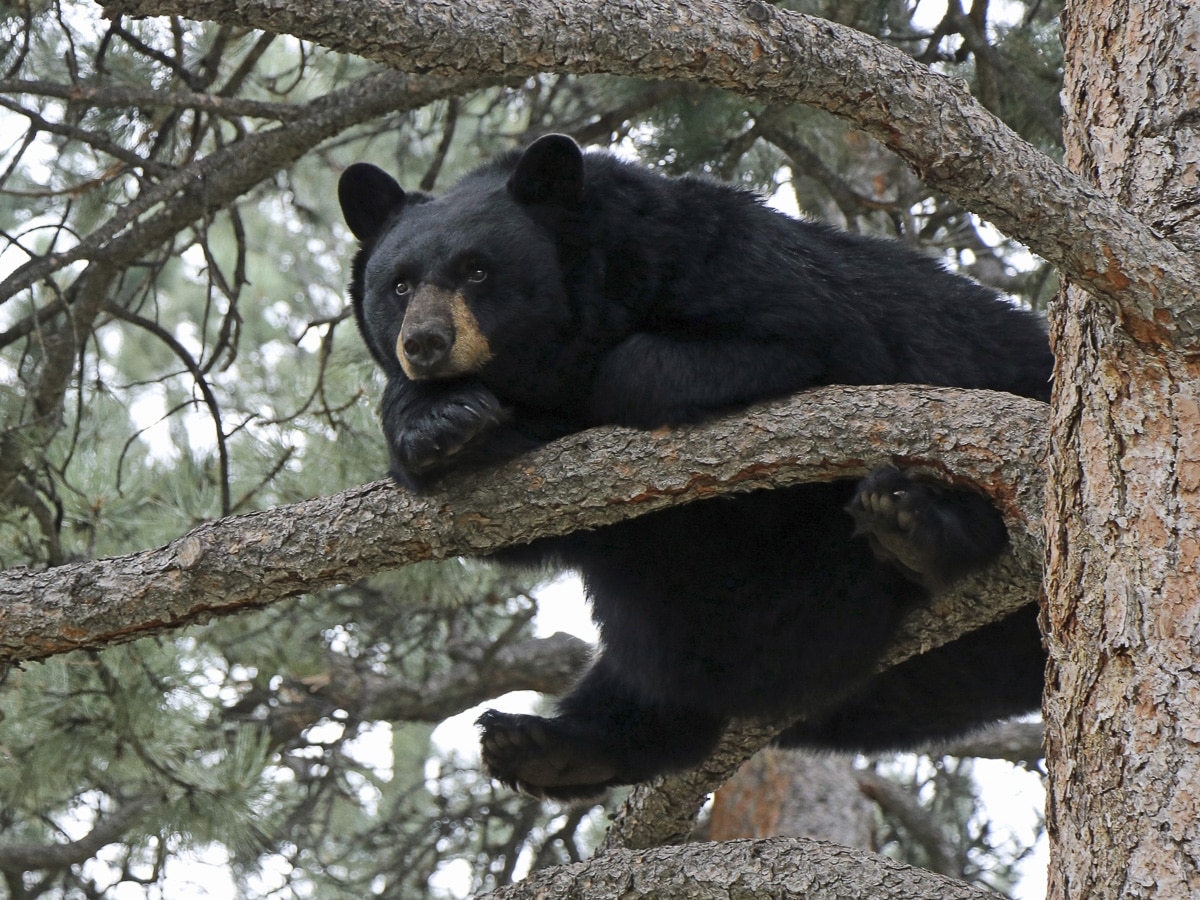 For all of its shortcomings, the year 2020 has once again provided our mountain area with ample examples of breathtaking splendor, quiet grace and heart-healing joy. And once again Mount Evans Home Health Care & Hospice is pleased to offer the very best of all three in its splendid, graceful and joyous 2021 Seasons of Our Mountains calendar.
Challenges are always less challenging with a little help from one's chums, and Mount Evans is fortunate to count the Evergreen Camera Club (ECC) among its circle of devoted friends. Skilled in the photographic arts and frequent guests in less-frequented regions, ECC's camera-savvy crew didn't blink when Mount Evans asked for an assist, and didn't hesitate to take on the happy yeoman's work of assembling the art, tallying the ballots and creating the calendar.
"We were thrilled when Mount Evans made the pitch to ECC," says Ellen Nelson who spearheaded the project for ECC. "When I brought it to the membership we had 12 volunteers immediately."
If Seasons of Our Mountains is a wonderful community showcase, it's also a remarkable community endeavor. Some 59 area shutterbugs tendered more than 150 specimens of their finest work, and more than 1,600 votes were cast to elect the 25 photo-faves that populate the calendar's pages. Interestingly, while the lion's share of votes originated hereabouts, the poll's online format attracted opinions from somewhat further afield.
"We received votes from places like Australia and Japan," laughs Ellen. "It's kind of fun that this year's selection has a bit of international flavor."
A treasured tradition within the beloved Seasons of Our Mountains tradition is the awarding of kudos and giant cardboard checks to the calendar's top three snapshots. For that exacting task ECC enlisted the discerning eye of nationally recognized professional photography judge Jeff Johnson who, considering the uniformly superb quality of the images under his gaze, definitely had his work cut out for him.
His picks? A $50 third place shout-out to Nelson for her "Gray Fox Grin," a second place $100 salute to Dick Oltman's time-stopping "Evergreen Garden Club Breakfast," and a $250 high-five to Martha Montiel's vast and intimate "Morning Reflections," this year's Best of Show. And though it hardly needs to be said, a sincere Most Honorable Mention is due the Evergreen Camera Club for its help in creating a stunning calendar that easily stands with the first rank of its old and noble line.
The true winners, of course, are all of the good citizens who call Mount Evans' four-county service area home. Available for purchase now at locations across Evergreen, Conifer and Clear Creek County, the 2021 Seasons of Our Mountains calendar costs $18, and each one hung on someone's kitchen wall will help Mount Evans Home Health Care & Hospice provide a year's worth of help, hope and healing to an uninsured or under-insured neighbor in crisis. And it will dress up the kitchen considerably.
"People are really excited about it," Keri smiles. "It's local scenes by local photographers, and a community tradition that truly benefits community."
To learn more about the 2021 calendar, peek inside and find out where to get yours, visit Our Seasons of Our Mountains Calendar page.