Thank you for joining us for the 41st annual Freedom Run!
A huge thank you to everyone who ran, walked, strolled, volunteered, sponsored, or cheered from the sidelines. You made the Freedom Run a huge success!
Photos from the event taken by volunteer photographer Karen Brady (thank you, Karen!) including most of our participants crossing the finish line are available to view and download here. 
All proceeds go to Mount Evans Home Health Care & Hospice which provides home health care, palliative care, hospice, bereavement assistance, Camp Comfort for children who have lost a loved one, as well as emotional and spiritual needs assistance across our mountain community.
See you in 2024!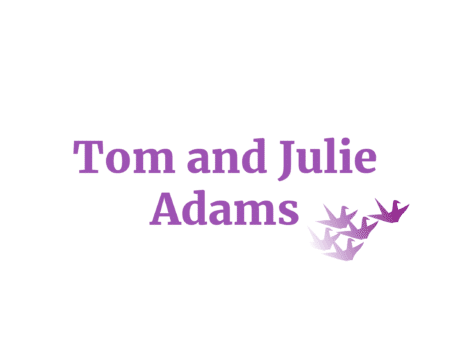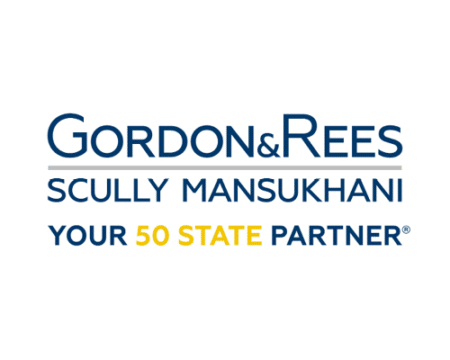 Thank You to Our 2023 Freedom Run Sponsors*